By Douglas Fehlen|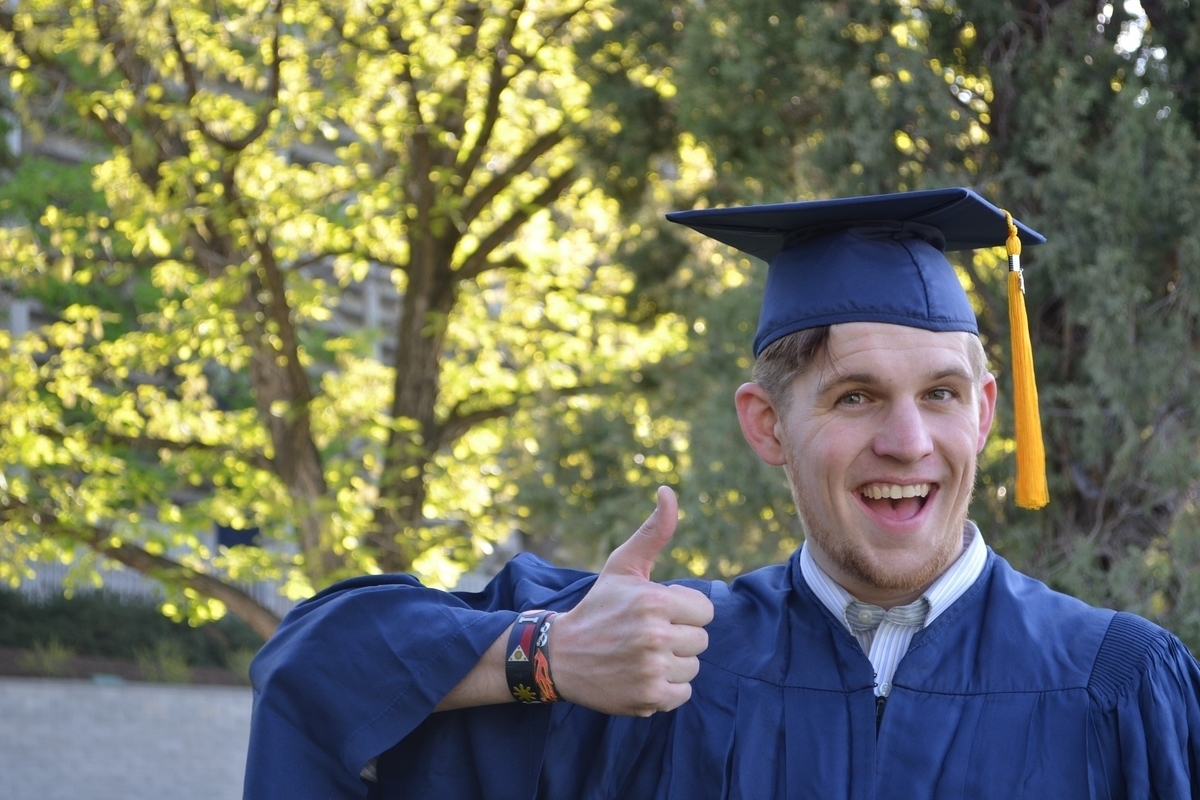 From Child Actor to Scholastic Star
Mayim Bialik was fifteen when her big break in television came. Cast as the character Blossom on the sitcom of the same name, Bialik played the role of a teenager struggling with challenges in her personal and family life. For many teens growing up in the early 1990s, Blossom was the forum where they first encountered issues of divorce, addiction and pregnancy on the small screen.
When the hit show ended in 1995, Bialik did not immediately move on to another production as so many television stars do. Rather, the actor decided to do something else regarded as much more 'ordinary': She went to college. Bialik had the opportunity to study at Harvard and Yale, but she ultimately settled on UCLA to remain closer to her family.
Trading TV cameras for a college campus, Bialik pursued a major in neuroscience with a minor in Hebrew and Jewish Studies. The veteran actor excelled at UCLA, finishing her undergraduate degree in 2000 before moving on to a Ph.D. program in neuroscience at the school. Dr. Bialik completed her postgraduate work in 2007.
Contributing to Science
'Hypothalamic Secretions and Obsessive-Compulsive Disorder in Adolescents with Prader-Willi Syndrome.' That is the title of Mayim Bialik's thesis, though unless you're a scientist or health researcher, you might have no idea what it means. For the uninitiated, Prader-Willi Syndrome is a condition that causes morbid obesity in children. The syndrome can also contribute to an insatiable appetite, motor development delays, skin abnormalities and other symptoms.
Affecting about 1 in 15,000 children, Prader-Willi Syndrome is the subject of intense study at UCLA. Among a lauded staff in the neuroscience department, Bialik distinguished herself as a Ph.D. candidate by pursuing new research avenues. In her own words, 'There's been a lot of genetic research on Prader-Willi, and there's been a lot of behavioral research, but there isn't a lot of research combining the two . . . and that's what I thought I could bring to it.'
While child stars often fade into obscurity in the entertainment industry, Bialik's scholarly achievements have been followed by a resurgence in her television career. In an instance of art clearly imitating life, Bialik has landed a role as neurobiologist Amy Farrah Fowler on the CBS sitcom The Big Bang Theory. A star of science and the small screen, Bialik has some unique bragging rights: 'I tell people, I am a neuroscientist, and I play one on TV,' said Dr. Bialik.
The Rhodes Scholarship, one of the most distinguished awards a college student can win, has been given to many notable figures, including television stars like George Stephanopoulos.