By Harrison Howe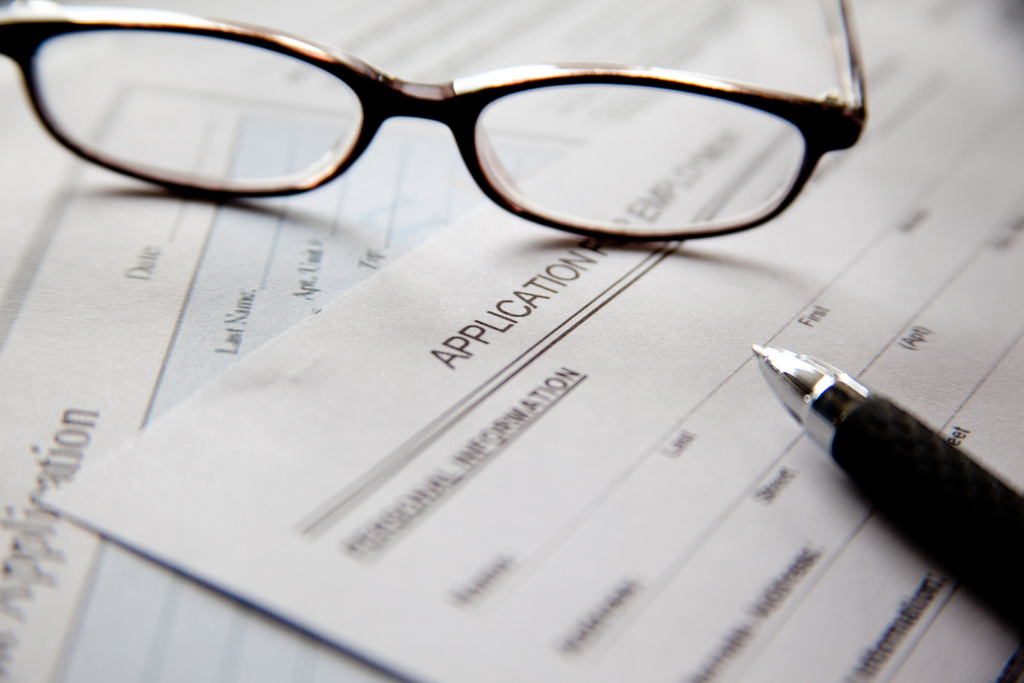 Accommodating LGBT Students
It all may have begun with housing.
Over the past few years several notable higher education institutions, including Harvard, Cornell University, Stanford University and University of Pennsylvania, have adopted policies regarding gender neutral rooming. The move is geared toward reducing bias against LGBT students and to make those students feel more welcome and comfortable on campus.
For Rutgers University in New Jersey, the move resulted from a late 2010 incident where an 18-year-old student, Tyler Clementi, committed suicide shortly after his male roommate and that roommate's female friend videotaped his sexual encounter with another man and streamed the video online. Aaron Lee, a Rutgers senior identifying himself as an LGBT individual, told NJ.com in March 2011: 'We live in a world where in order to be considered a human being you have to be male or female, and not everyone fits into that kind of binary.'
Many schools implementing the new housing policy, including Rutgers, do not allow first-year students to participate in the program. But such is not the case with the historical change to Elmhurst College's application, which opens the question of sexuality to incoming students and provides the school with the sort of information they can use to link these students to appropriate programs and services.
Elmhurst College Applicants Can Say 'Yea', 'Nay' or Prefer Not to Say
'Would you consider yourself to be a member of the LGBT (lesbian, gay, bisexual, transgendered) community?'
Those 16 words have drawn much attention since Elmhurst College announced in August that the question would appear on applications starting in the 2012-13 academic year. The college's dean of admissions, Gary Rold, told The Chronicle of Higher Education in September, 'We ask a lot of questions in admissions, so we thought, why not ask about this, too?'
It is the first-ever college application to ask students point-blank about their own sexuality and gender identity. Some colleges ask less direct questions about a student's interest in LGBT issues, but that's about as far as any institution has gone until now. In adding the question, Elmhurst officials acknowledge the growing presence of the LGBT community on campus, with some of these students even asking admissions to sponsor gay and other related events.
Like the aforementioned housing accommodations, the question is meant to make LGBT students feel more comfortable and to express their needs and interests. But of course students can still choose to keep this information to themselves. The question joins others that allows students to answer 'yes', 'no' or 'prefer not to answer' in a section of the application that includes religious affiliation and languages spoken by the applicant.
Contributing to Diversity
Dean of Admissions Gary Rold also told The Chronicle in September that asking what could be called the 'question heard round the world' was simply another way to gauge diversity, which the college strives for. Eileen Sullivan, dean of students, echoed those feelings when in September she told The Daily Orange, an independent student newspaper of Syracuse University in New York: 'I believe it signals to all applicants that this is an institution that values difference and understands that a more diverse educational environment is a richer one for all.'
But 'for all' may not for the time being include other colleges or universities. Campus Pride, a nonprofit organization that advocates a positive environment for LGBT college students, stated that the Common Application recently refused to include a similar question on national applications. The Common Application provides online and print first-year and transfer applications to more than 400 colleges and universities in the United States.
Bob Schoenberg, director of the University of Pennsylvania's LGBT Center, admitted to The Chronicle that a universal change to college applications regarding a sexual orientation question was 'not inevitable'. While acknowledging that such information would have an impact on diversity, he asked, 'How would a student who is questioning his or her sexuality or gender identity deal with the question? What does it mean if you don't fill it out? What if you answer the question and feel that you can't be truthful?'
Read how a growing number of colleges and universities around the country, including Harvard and Rutgers University, allow for same-sex rooming to accommodate transgender students.